When it comes to spying, no one can beat the technology of spying apps. You have to download and install an app on the phone. Once you do it, you will be able to spy on every activity of the phone.
It is very useful in the case of people who wants to check a phone. If you want to check your child's phone, you can use this app. This way, you will know everything they do.
You can also use an app to keep an eye on your partner. If you fear infidelity, a spy app will help you gather necessary proofs from their phones.
For employers, it is a blessing. Nowadays most corporations hire thousands of people. Spy apps help to manage employees.
CellPhoneSpy App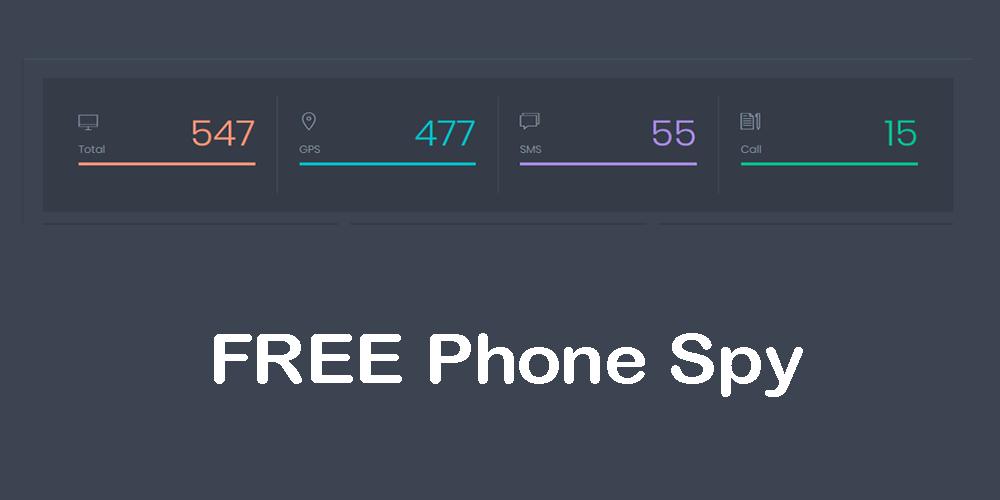 CellPhoneSpy is an ideal choice when it comes to spying. If you are spying for the first time and don't know which app to use, go with this one.
It is a budget-friendly spying app. You can use all the features of this app for free. It is a discreet spy app that is easy to use.
Unlike other free spy apps, it is 100% genuine and trustworthy. You can use it without any problems.
DOWNLOAD CELL PHONE SPY APK FILE
Characteristics of CellPhoneSpy App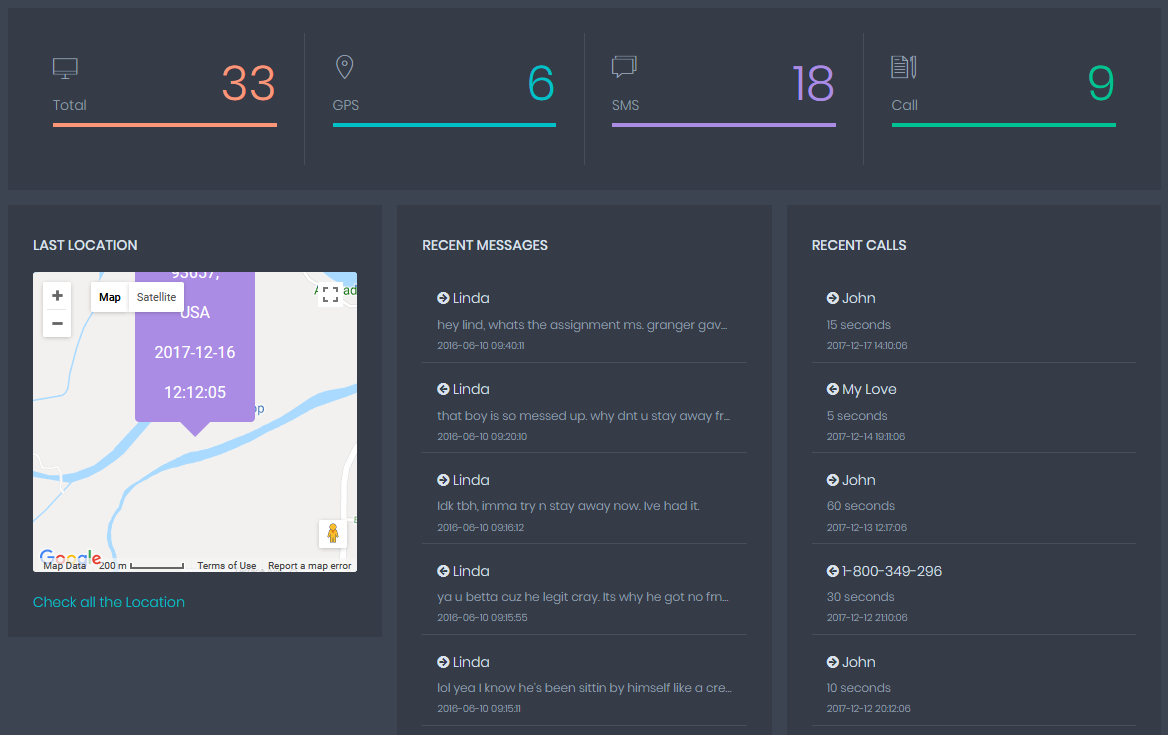 In order to determine the trustworthiness of a spy app, you need to check all its characteristics. If you are still skeptical about using the cell phone spy app, here are all the characteristics of this app.
Budget-Friendly: This app is perfect for you if you have budget problems. It is free to use. You don't have to purchase this app or pay subscription charges to use it.
Invisible: This is a very important quality of a spying app. This app remains invisible on a phone when you use it. As no one can see it, it helps you in secret spying.
Legal: The problem with free spying app is that most of them are illegal. But with this spy app, you don't have to worry. It is 100% legal as safe to use.
Compatibility: You can use this spy app with any type of phone. It is compatible with all types of phones. You can use it for spying on an android phone, tablet, iPhone, and iPad. It works with all types of phones.
Features: There are more than ten spying features in this app. You can use multiple features for free. There are features to spy on every phone activity.
Customer Service: Most free apps don't provide any type of customer service. But with this app, you can enjoy free customer service. You can contact them for technical and customer support.
Easy Installation: The installation process is very easy. You can easily install this app on the phone without any complications. It takes only 5 minutes to install this app.
Privacy: There are some spy apps that share all your personal data online. But with this app, there is no need to worry. All the data with this app is encrypted.
No Survey: You don't have to take any survey to use this spy app. It is a survey-free app.
No Root/ Jailbreak: There is no need to root or jailbreak the phone to install this spy app.
Live Demo: You can use the live demo option from the website to understand how this spy app work.
Steps to Download Free Cell Phone Spy App
To use the CellPhoneSpy app, you have to download and install this app on the phone. While it is compulsory in the android phone, you can use the alternative of remote installation on the iPhone.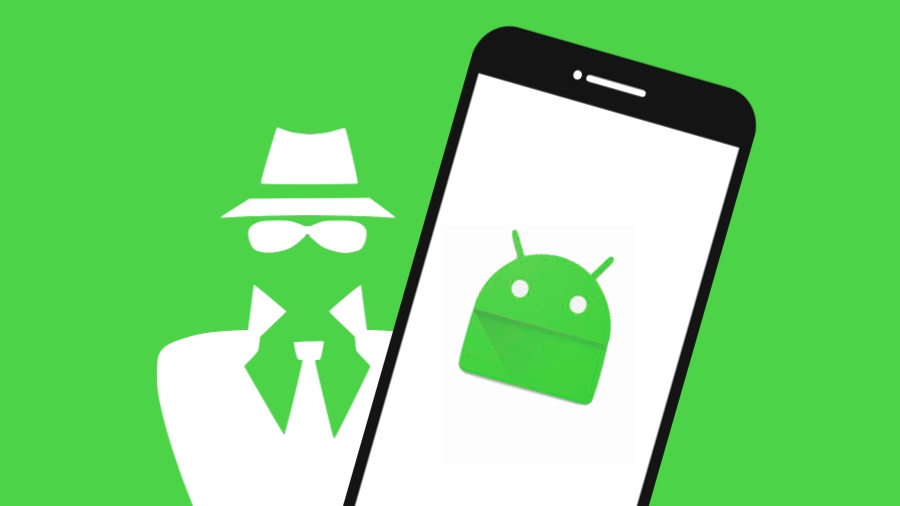 To spy on an android phone, you just have one option. It is compulsory to download and install the spy app on the phone.
Step 1: Download
When spying on android, you need to acquire the phone so that you can download the app in the app. After that, you need to change the settings and enable sources. Disable Play Protect as well. After that, you need to go to the website at app.thetruthspy.com/download/ and download the app on the phone. The link is given below.
DOWNLOAD CELL PHONE SPY (v1.0)
Step 2: Install
Once the file is downloaded on the phone, you need to install it. Because it is an APK file, the installation process is manual. So open the file and click on install.
Step 3: Register
After the installation process, you need to open the app. Give all the necessary permissions. When the app is open, you have to choose the register option. After clicking on this option, enter all your details to create your account. Once you are done, sign in and close the app. To stay on the safer side, hide all the evidence from the phone.
Step 4: Log in
After you keep the phone app, you need to use your own personal device to log in at my.thetruthspy.com and spy. The link is given on the website. Enter your credentials and spy on the android phone.
Conclusion
Follow these steps to download, install, and use the spying app to spy on android and iPhone.